The Third Party, Night Gallery, 2011
Mind Games, China Art Objects, 2011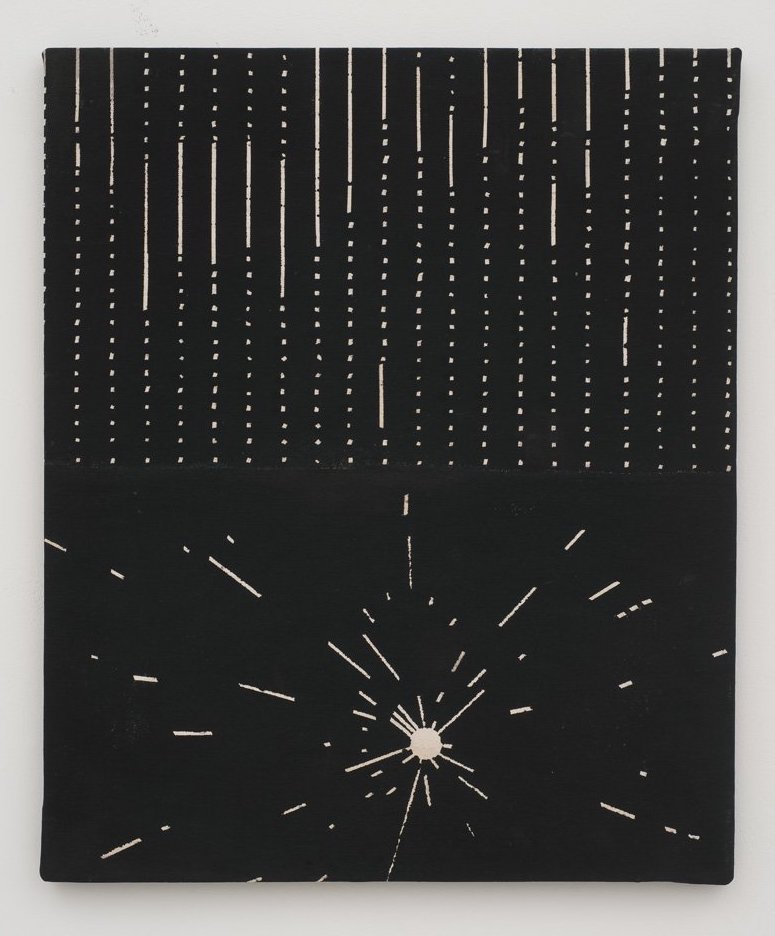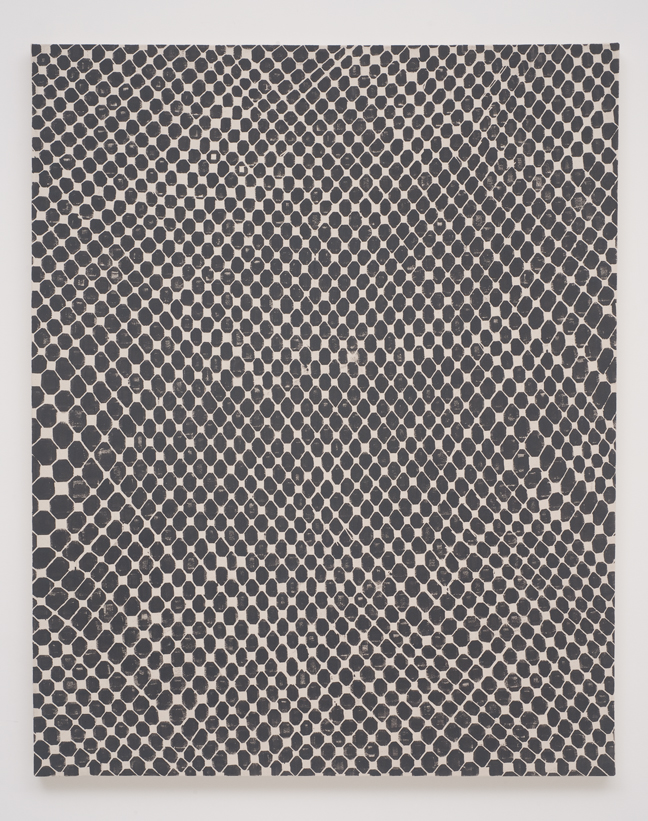 The Road Ahead, Roberts & Tilton, 2012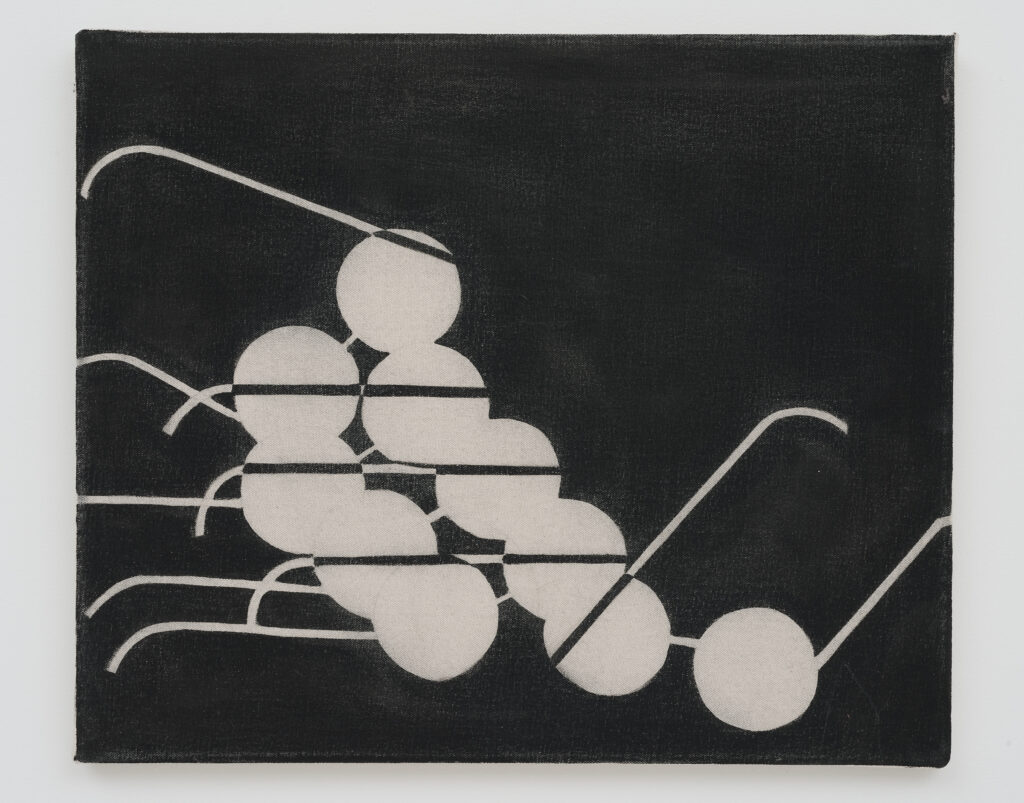 California Visual Music, Guggenheim Gallery, 2013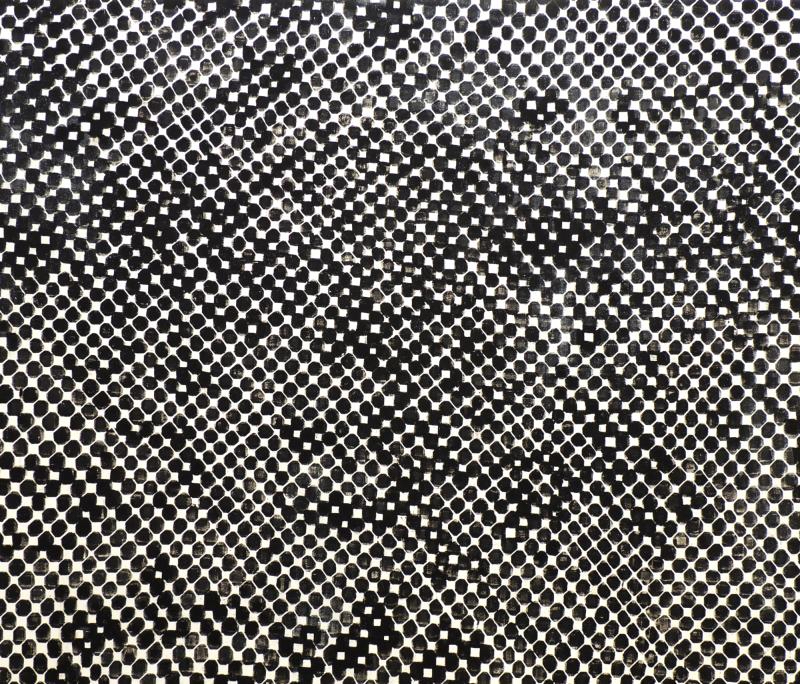 Untitled, Fourteen30 Contemporary, 2014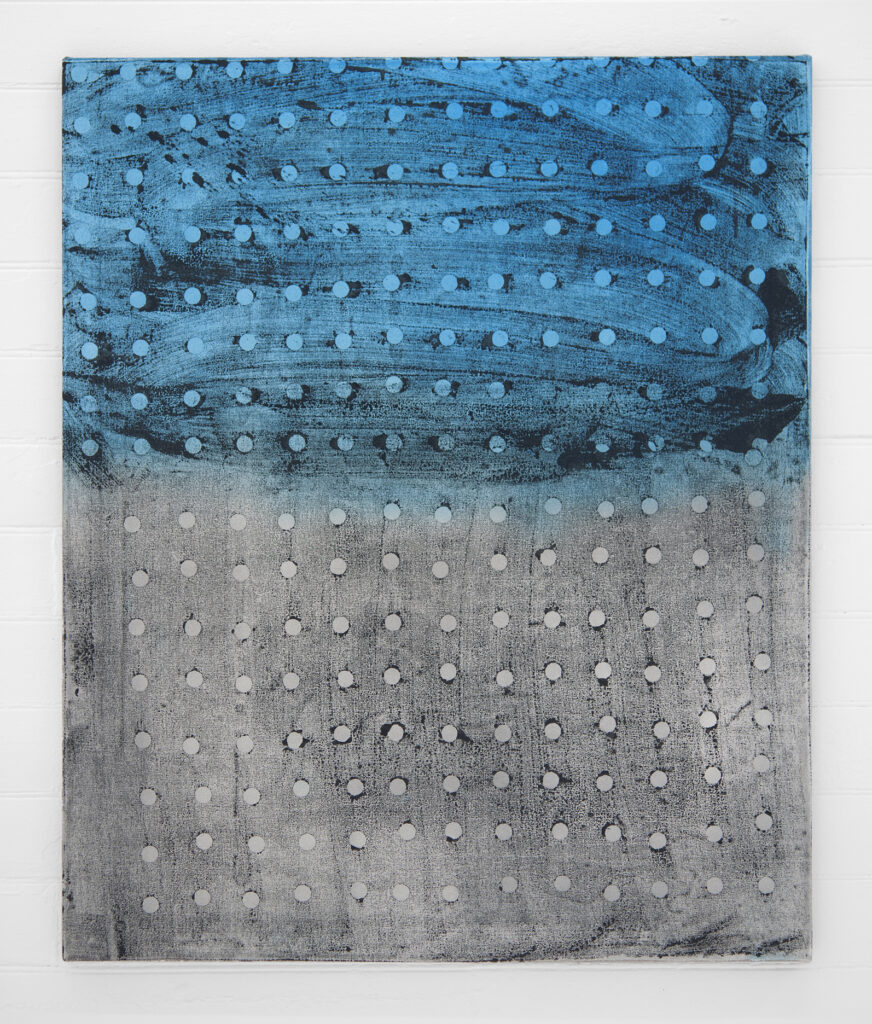 Untitled with Kelly Akashi, And There is an End, Roberts & Tilton, 2015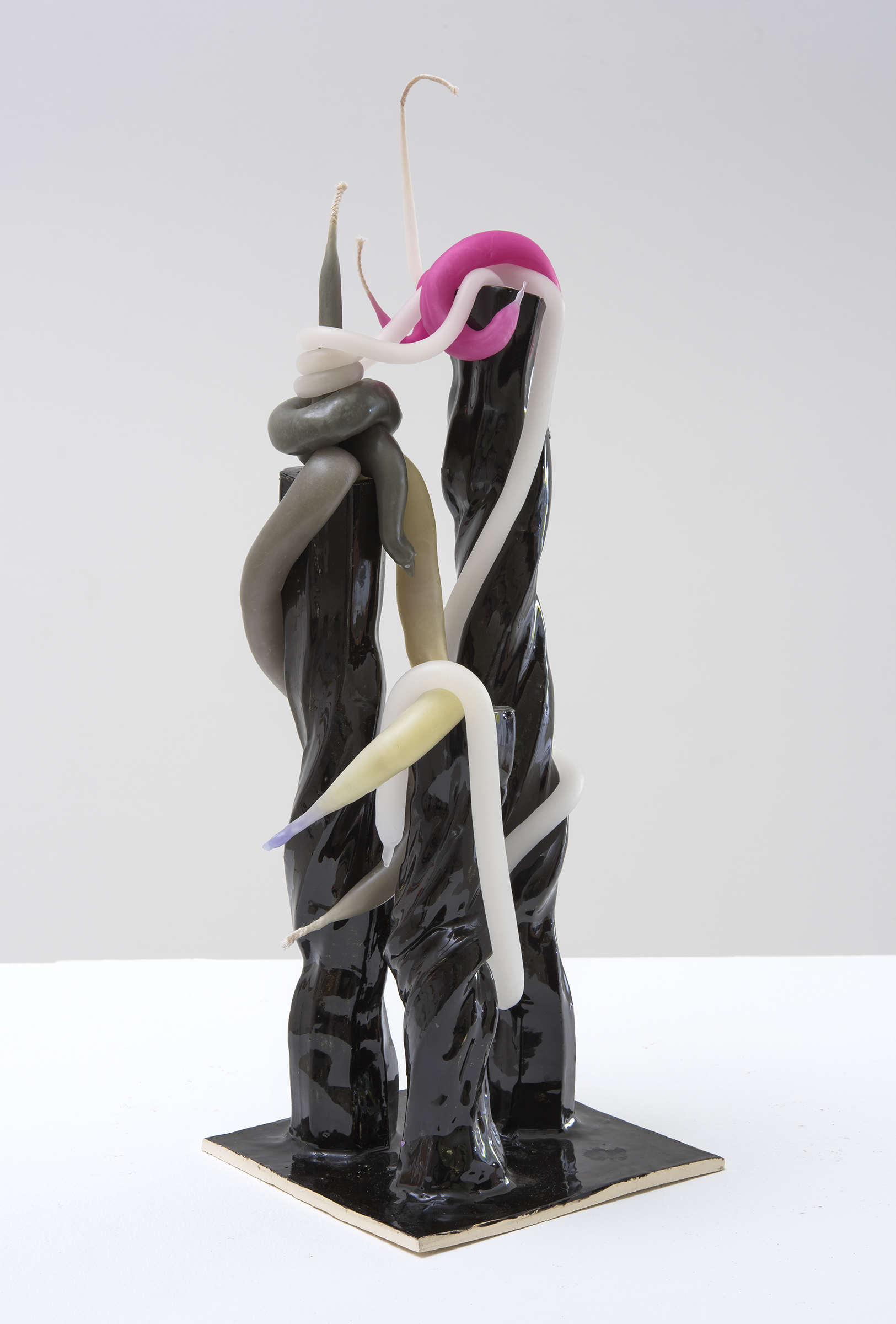 Dopp Dolittle, RUN(A)WAY, Night Gallery, 2015
A collaboration with Grant Levy Lucero. Hand painted fabric cut and sewn into clothes.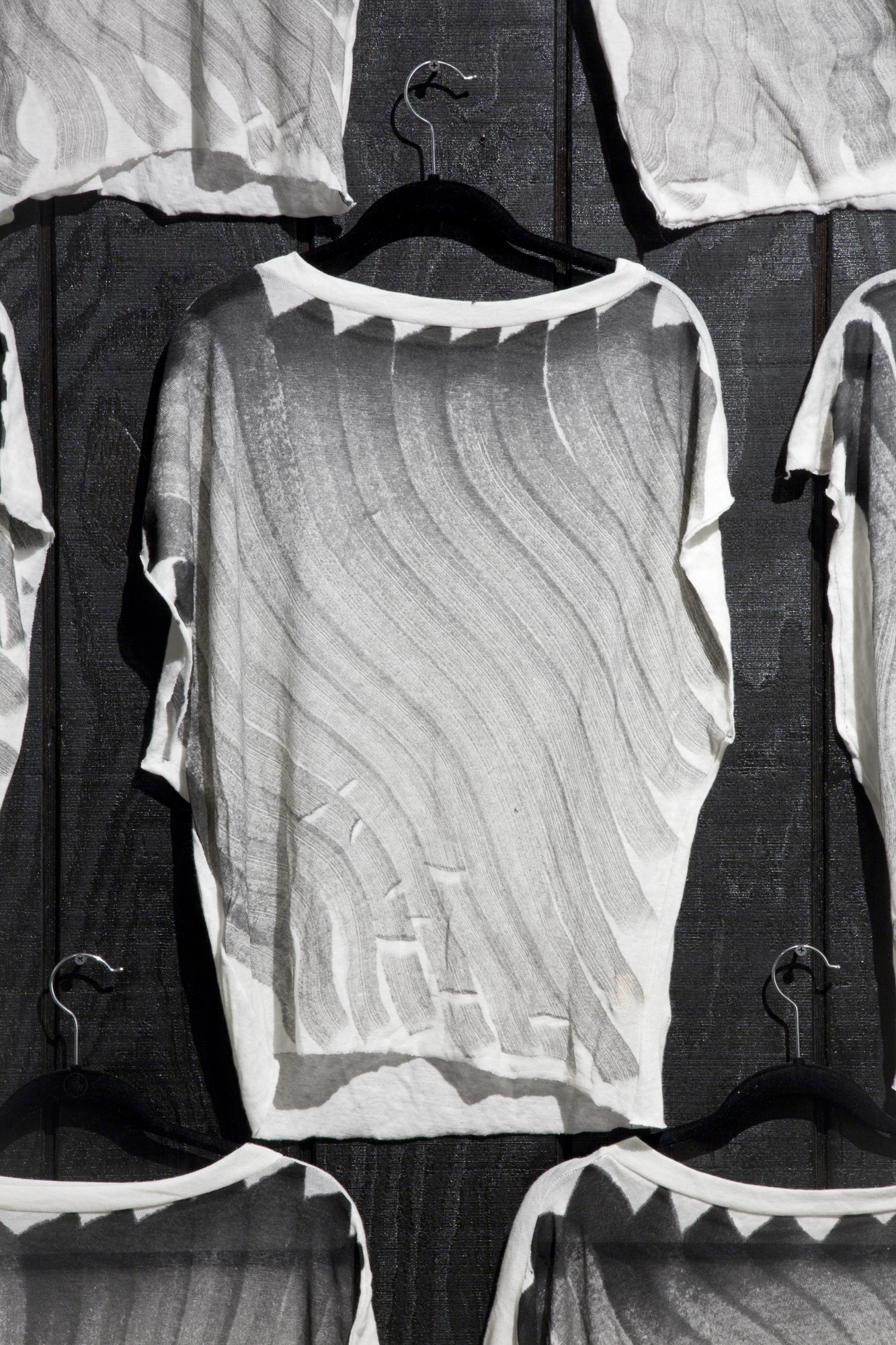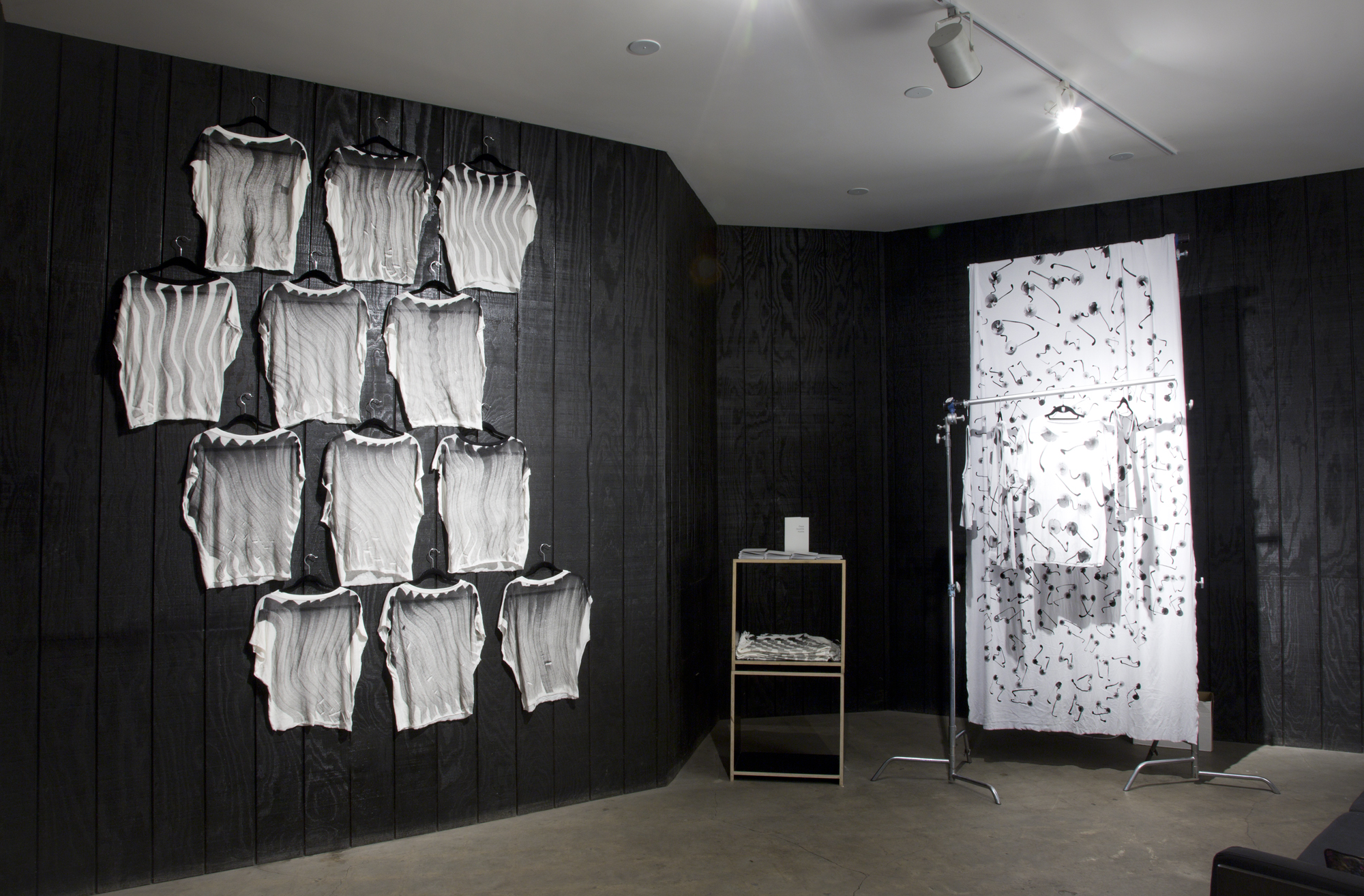 Magneto with Orr Herz , Perfect Day, Roberts Projects, 2016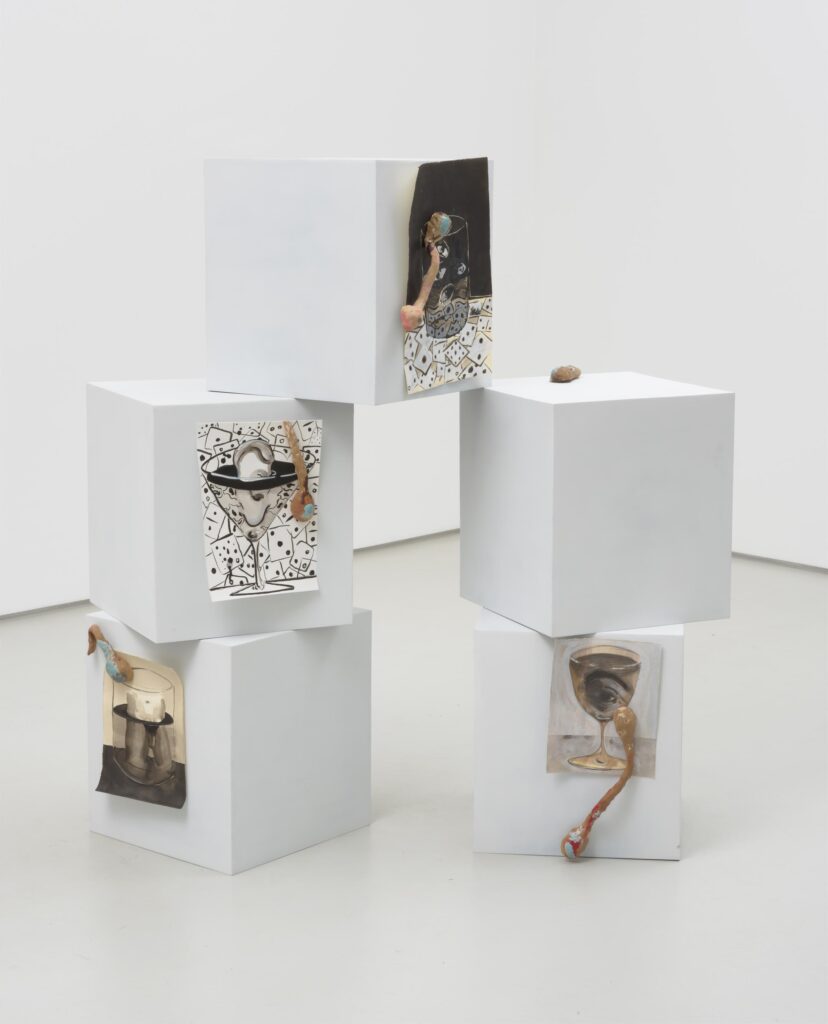 Harmony's Gift Shop, Harmony Murphy Gallery, 2016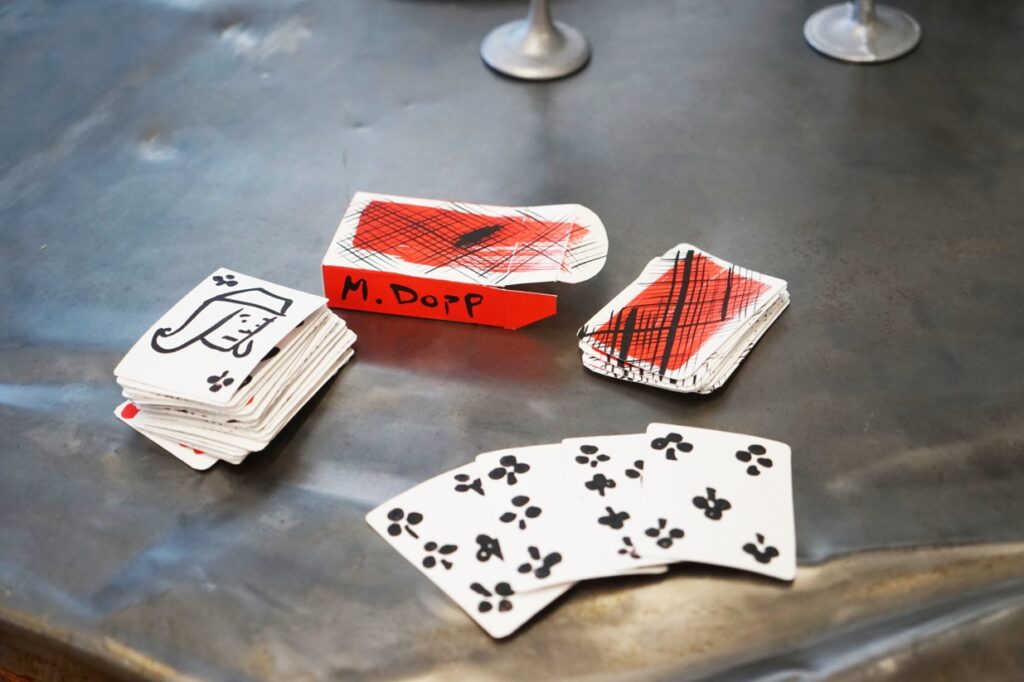 Lapse-Rate Disambiguation, Phil Gallery, 2016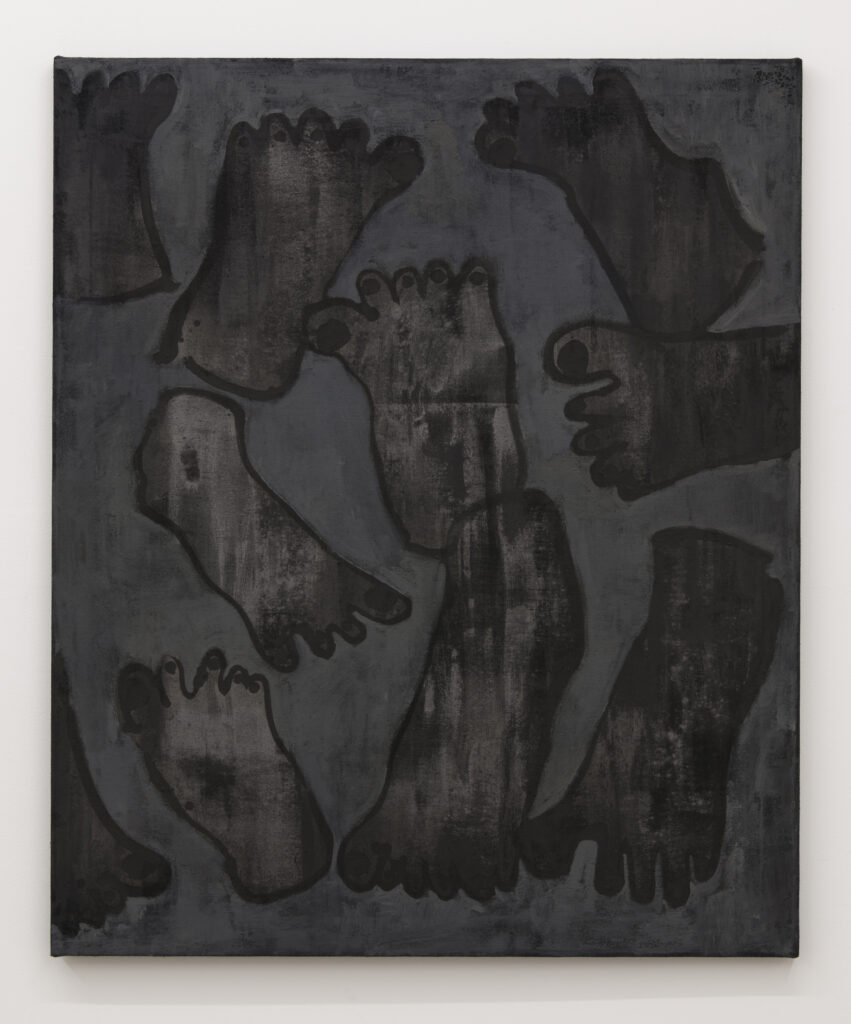 Sin-Bin, FLAT:TWO, 2017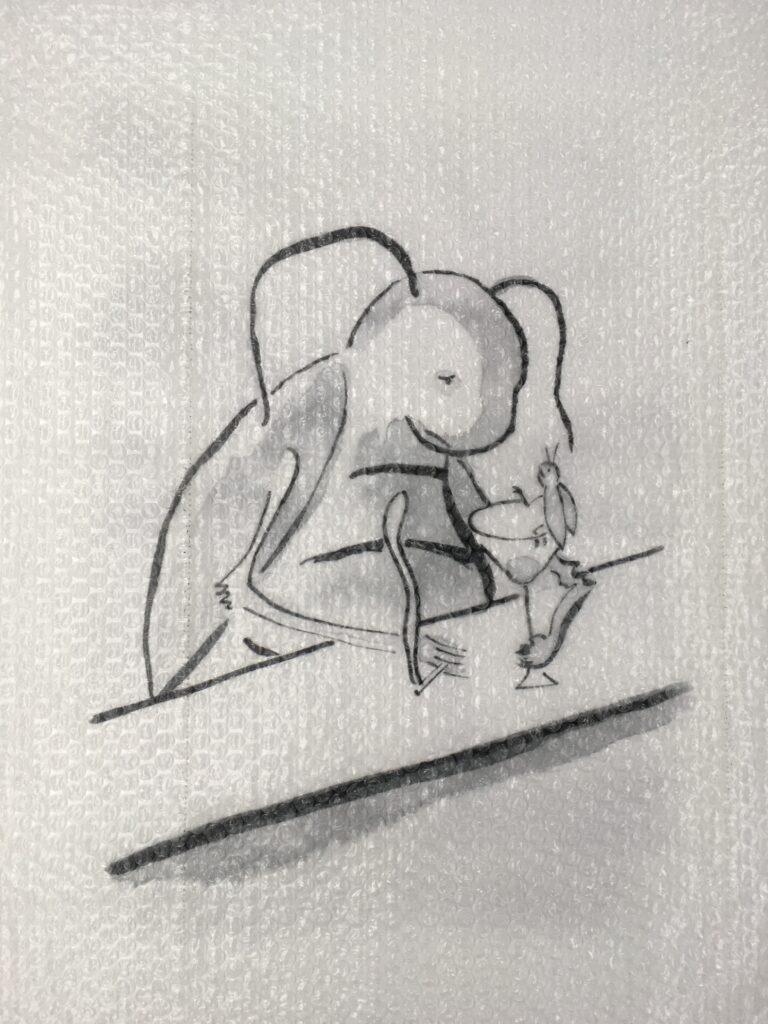 Sister, Phil Gallery, 2017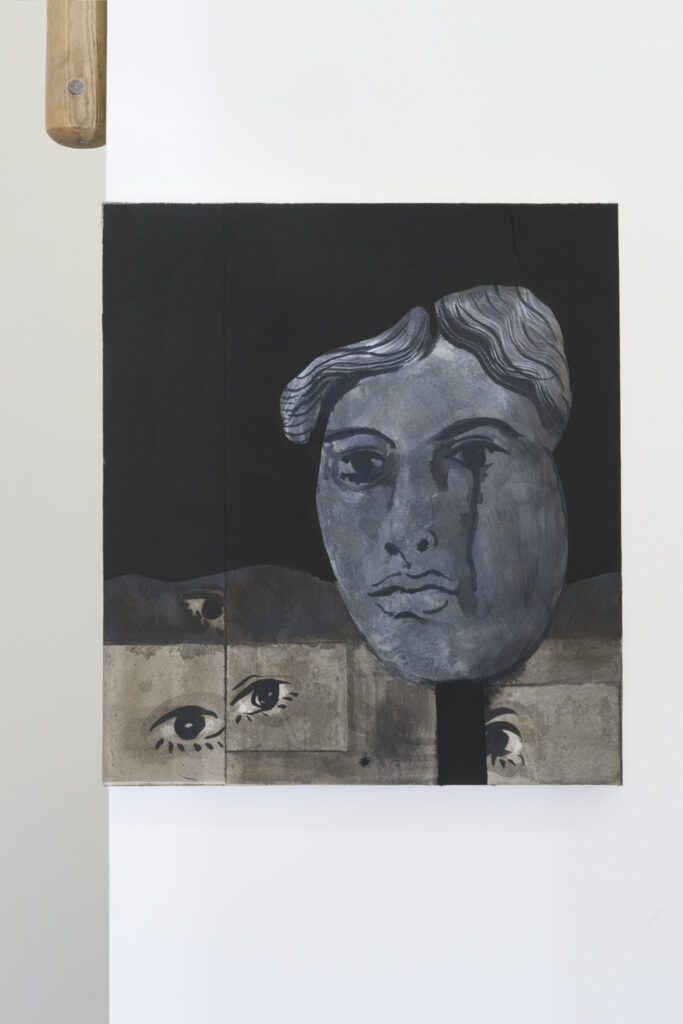 Fire in the Mountains, Holiday Forever, 2018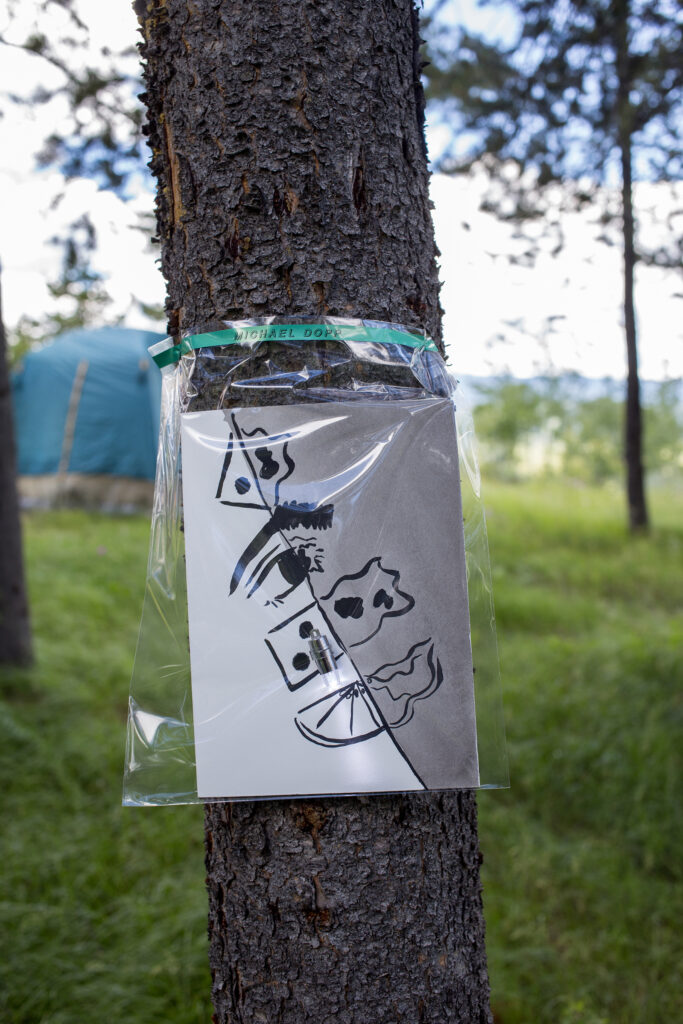 Tragedy Plus Time, a group show organized by Michael Dopp. The exhibition is comprised of four sculptural pieces by Nevine Mahmoud, Krista Mary Martin, Thomas McDonell and Mark Verabioff. A mise-en-scène of materials: marble, rubber, foam, resin. A stage of anticipation, a cuddle puddle of objects. The collected works seem to anticipate action, props of speculative desire and pathos.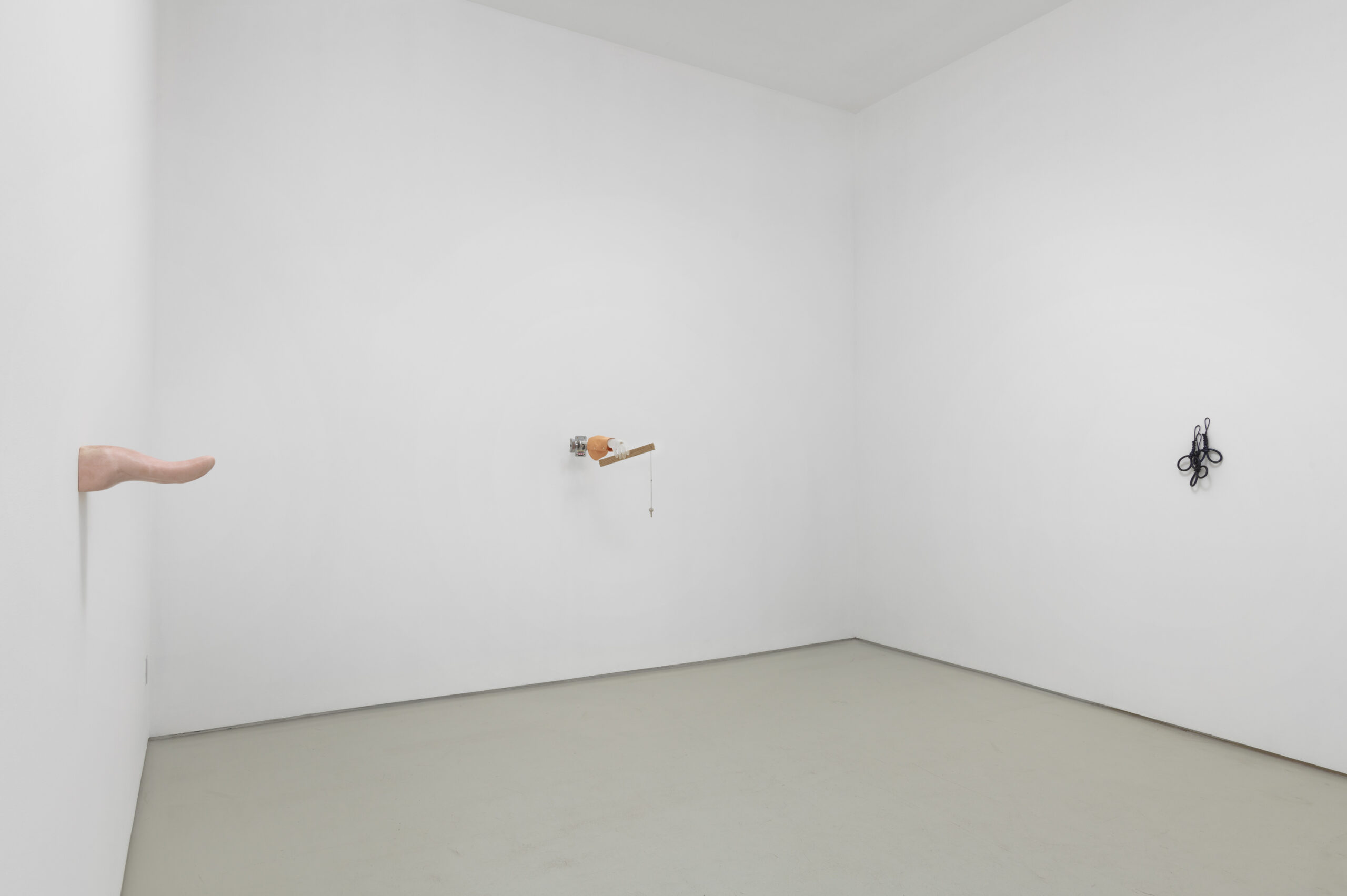 Present Progressive, Seterah Gallery, 2018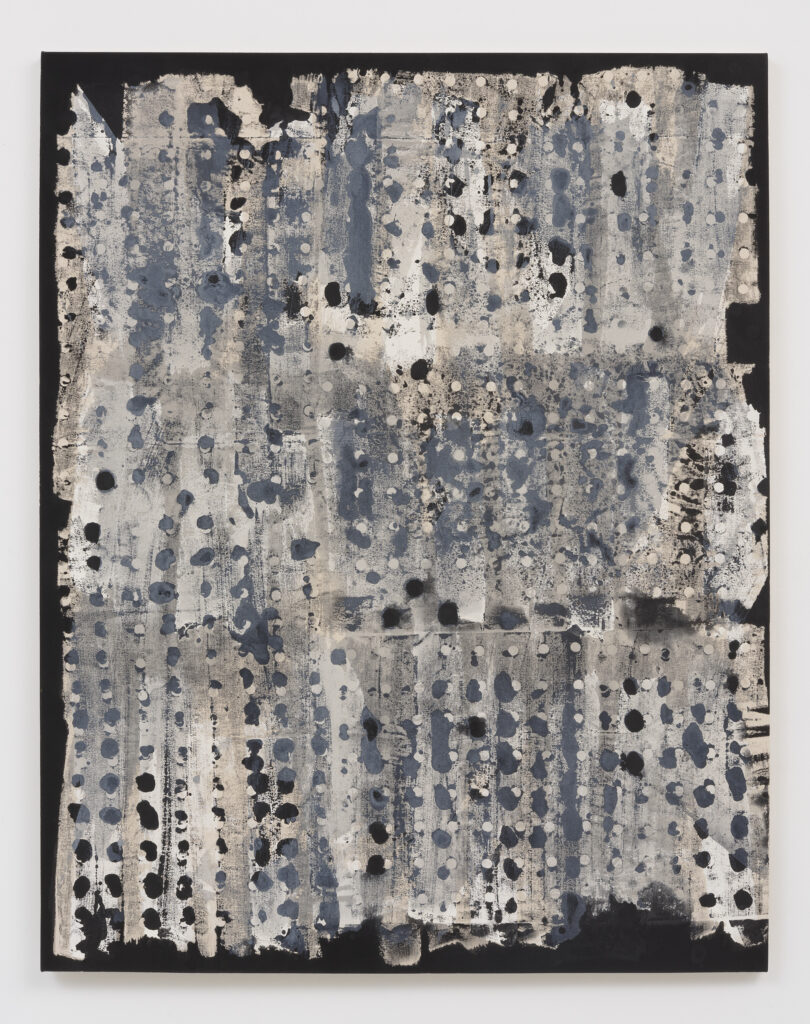 One Way or Another, Roberts Projects, 2018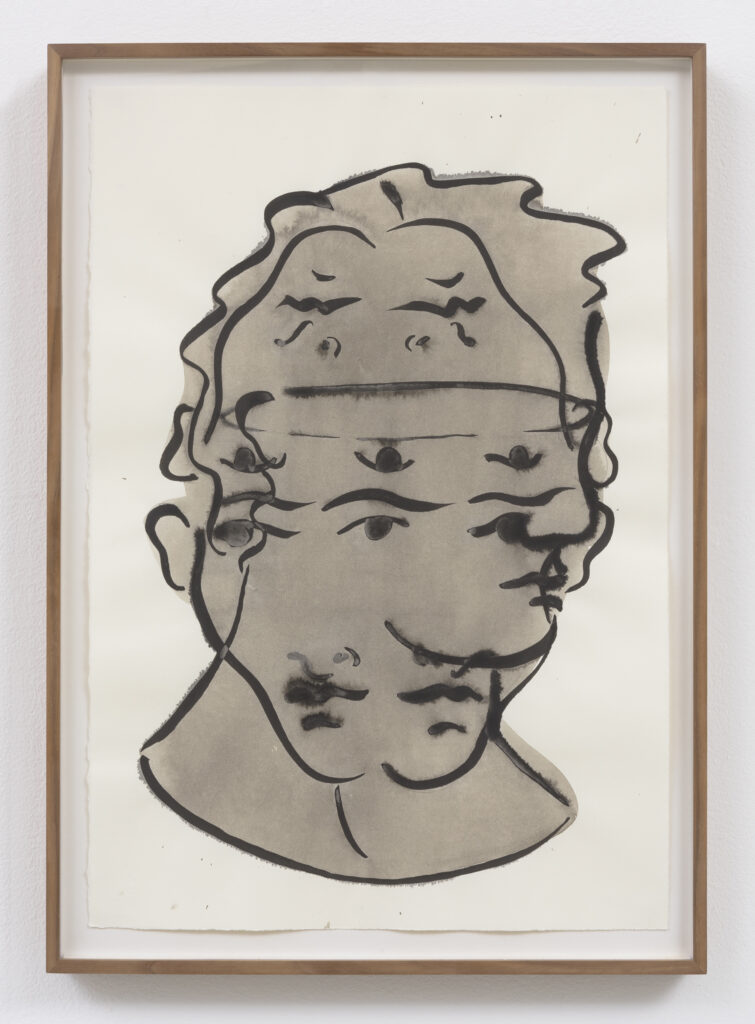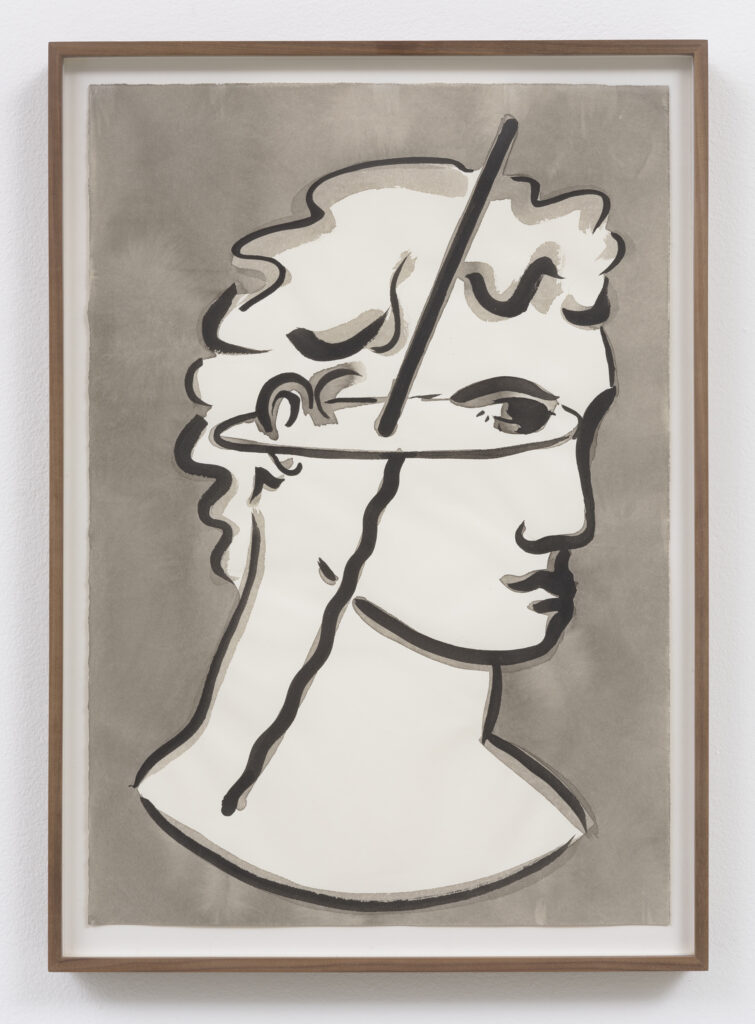 Behind Face, Roberts Projects, 2019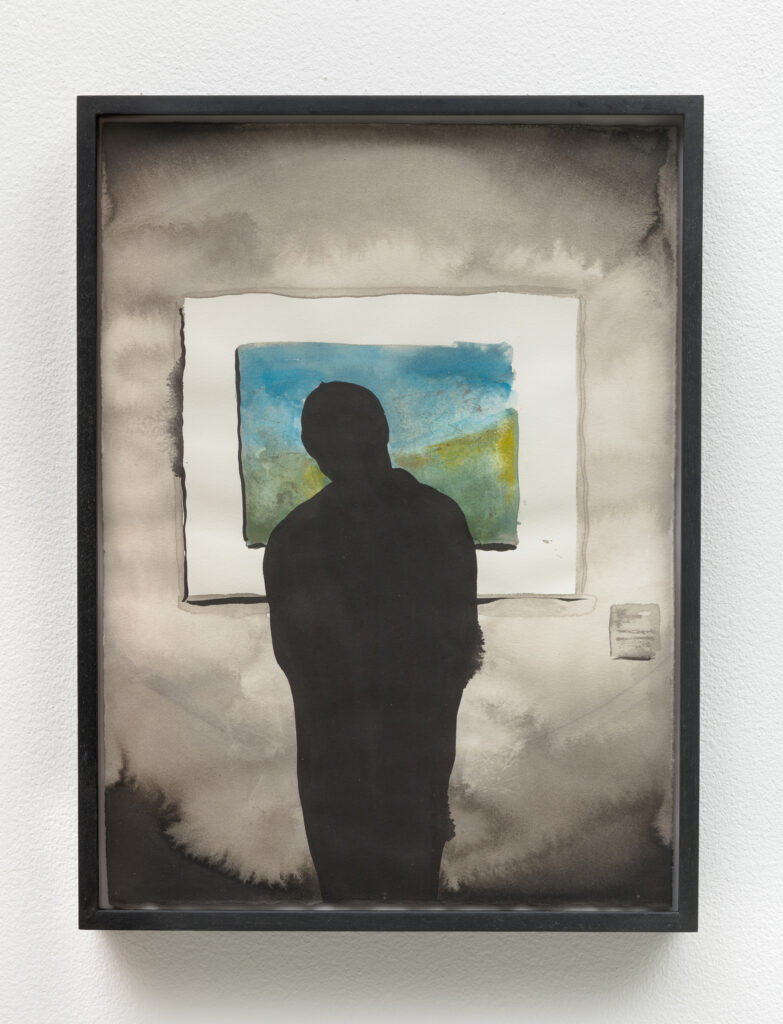 Sample Platter, Guggenheim Gallery Chapman University, 2020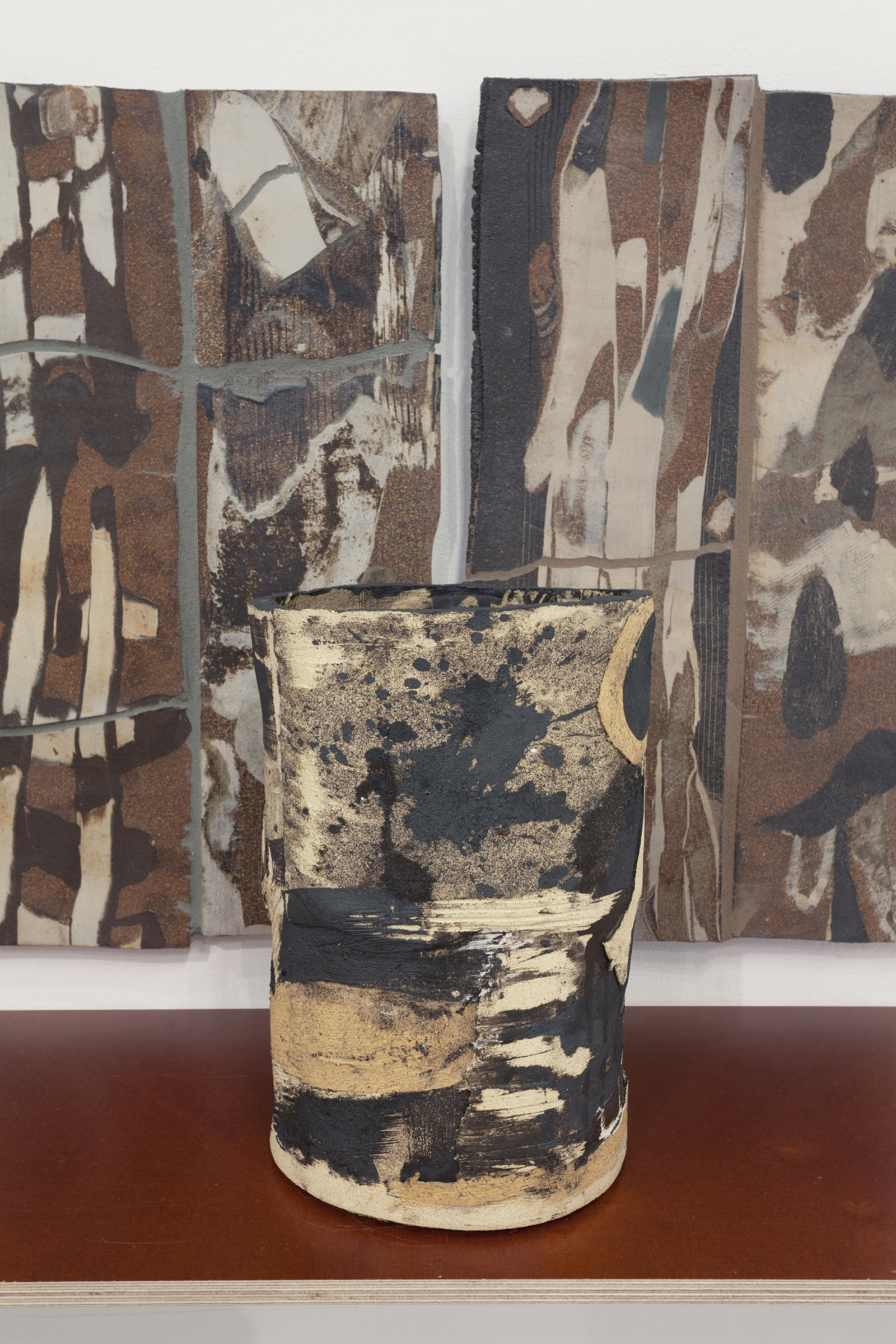 El Sereno Table, Grey Garden, Night Gallery, 2021